Tools developed
by professionals,
for professionals
Discover our
team of experts
autobizOffice tools have been developed jointly by car buyers and IT developers. Each function solves a problem or structures a process linked to the trade-in, the calculation of costs or the resale of vehicles. Through 15 of our own trade-in centres and 150 pilot partners, our tools are constantly tested and improved. Our objective is to achieve the best possible balance between user productivity, margin gains and end-customer satisfaction.
Notre philosophie​
Transparence au service des consommateurs et de la rentabilité
Notre ambition
Christophe : redonner le contrôle et pouvoir aux distributeurs automobile
Notre mission
Christophe : Qu'est-ce que tu veux apporter aux clients
autobiz has a team of 30 car enthusiasts who have made trade-ins their business.
REMOTE TRADE-IN MANAGER autobiz.fr
Aurore started at autobiz as a commercial buyer. Today, she uses her knowledge as a manager of the remote trade-in service for our network autobiz.fr.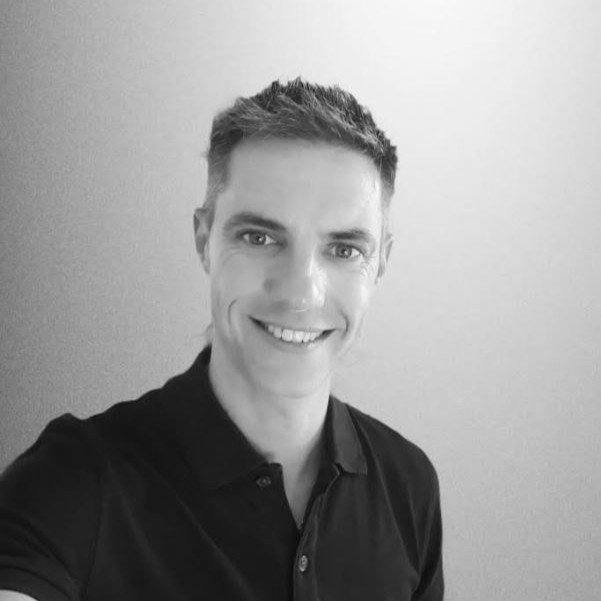 MULTI-SITE MANAGER autobiz.fr
A former mechanic in distribution groups, Jérôme then performed as a team manager in dealerships. Since 2013, he has been using his knowledge as a multi-site manager at autobiz.fr.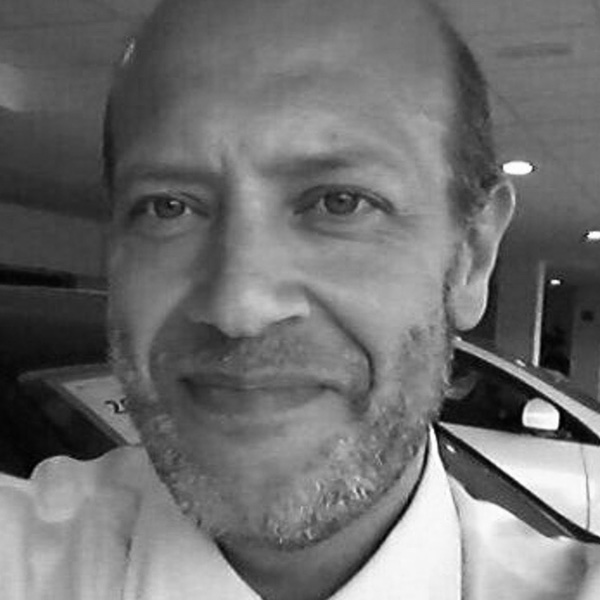 NETWORK MANAGER autobiz.es
Oscar is a used cars expert due to his previous experiences as a consultant, trainer and regional manager. For more than a year, he has been offering autobiz his 360° vision of the industry and has been responsible for the autobiz.es network.
NETWORK MANAGER autobiz.fr
After almost 10 years of experience as regional manager for the rapid vehicle maintenance leader, Cédric joined autobiz as operational manager for all remote or on-site trade-in activity.
Our tech experts innovate every day to bring more efficient products.
PRODUCT MANAGER autobiz

Carcheck
Originally from Colombia, Diana joined autobiz in 2017 as Business Analyst. Today she takes advantage of her data and client management skill as well as her English – Spanish proficiency to understand the client's need and translate it into new features. 
PRODUCT MANAGER autobiz
Trade
Passionate about motorsport, Benoît joined autobiz in 2020 as product manager of the autobizTrade platform. What drives him every day? Make his product ever more efficient and easy-to-use.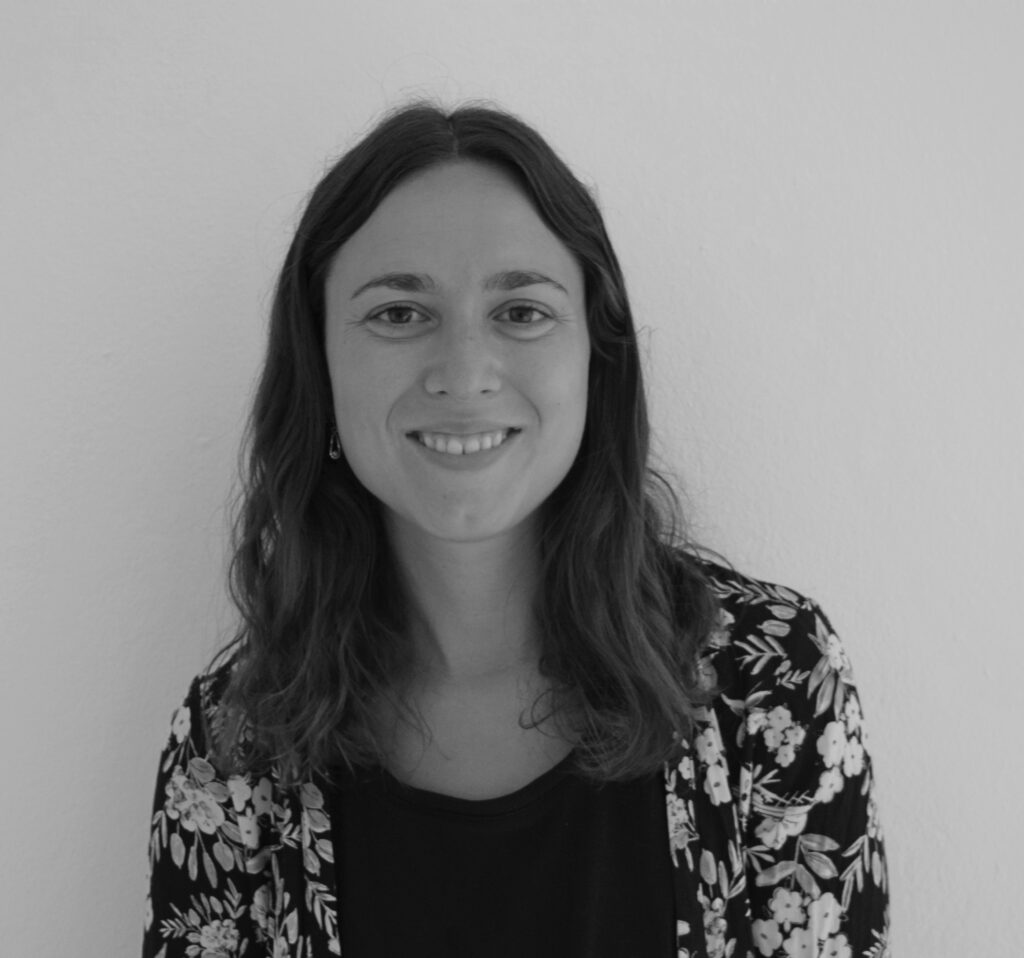 PRODUCT MANAGER autobiz.fr
Product manager since 2018 at autobiz, Alice likes to contribute to the improvement and development of autobiz products. By diligently listening, she works daily to transform user's needs into functionality.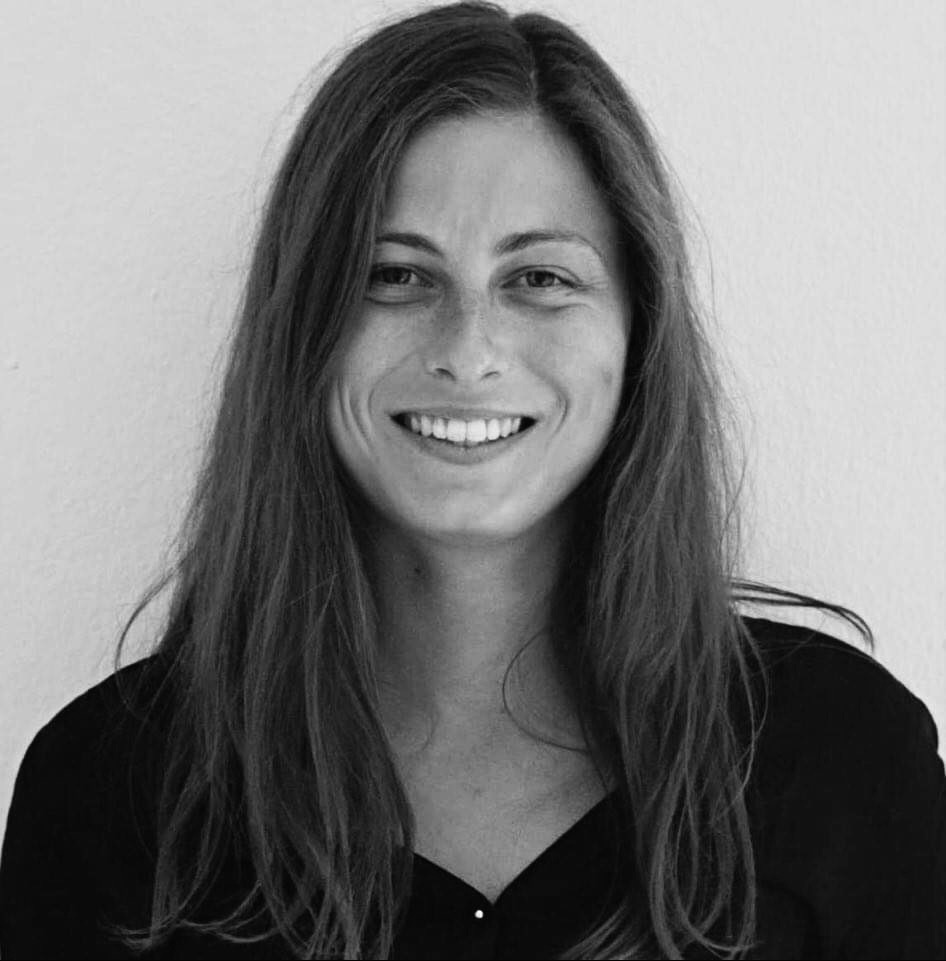 PRODUCT MANAGER autobiz

Clic2Sell
Aurélie joined autobiz team in 2019 and contributed to the launch of autobizClic2Sell. Her in-depth knowledge of this product and its challenges enables her to answer the most accurately as possible to her clients needs.
Discover all our solutions
Discover all our solutions​