Turn your garage workshop and showroom traffic into used car sourcing
Spot customers who are ready to change their vehicle
With
autobiz

Clic2Buy
, identify customers at the point of sale who are in the process of upgrading their vehicle, offer them the possibility of self-inspecting their vehicle and obtaining an instant trade-in price on the basis of their declared used car reconditioning costs.
Do not miss out on any trade-in opportunities
A QR code to detect customers with a trade-in project
autobiz provides you with QR codes to be printed and deployed within your point of sale. Offer your dealership customers a simple, fully digitised trade-in solution (one-way-trade-in or upgrade).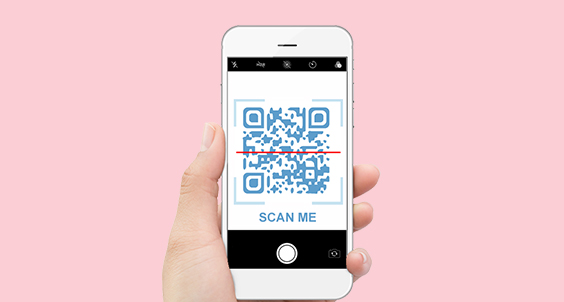 Respond instantly to your customers' needs
As soon as a customer scans the QR code, they immediately receive a link by text message to self-inspect their vehicle. You are informed in real time of their location within the dealership (garage workshop, car park, reception etc.).
A trade-in offer and reconditioning costs are automatically calculated
Once the customer has completed the form, you receive all the information related to the inspection. The amount of reconditioning costs declared by the customer is automatically calculated by our tools as well as the trade-in offer amount.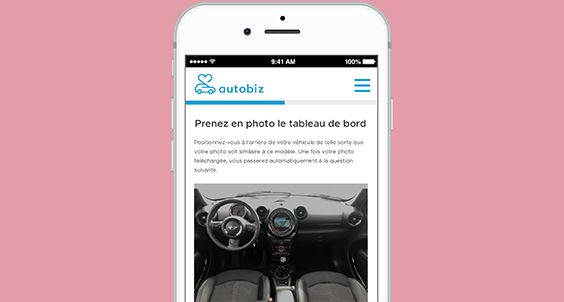 A 100% digital trade-in service
in dealerships have a trade-in project
deployment is instantaneous
Discover all our solutions
Discover all our solutions​
Frequently Asked Questions