Integrate autobiz' market values into your tools
All the UC Big Data power at your service
Identify instantly your UCs regardless of your database with our API. Receive autobiz values – B2C or B2B valuations, future value, trade-in value, stock turnover, etc. Integrate our data into your tools.
All of the UC market through a single API
Database, valuation, market information, countries; find the data you need.
Customise the values that answer your needs
We develop market or trade-in values customised to your business model.
Improve your decision making, adapt your strategy
Current market value, stock turnover, vehicle attractiveness, sales over the last 12 months: autobiz provides you with the right elements to determine your prices.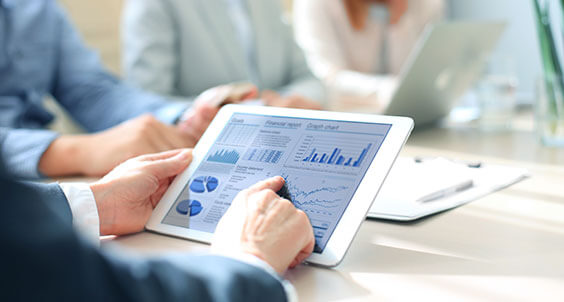 Improve your performance with the best data on the market
collected since the creation of autobiz in 2004
use our market values every day
satisfied with our services
Discover all our solutions
Discover all our solutions​
Frequently Asked Questions
Yes, our API is compatible with any database.
Simple values, such as the valuation. Build your business model from regularly updated market data: stock turnover, time-to-sell or transaction spread.
Yes, we can provide data to all our customers as well as to banks and insurers.